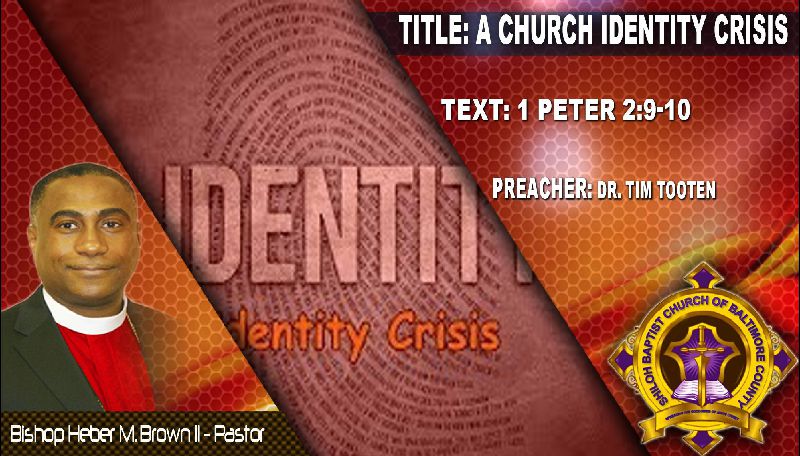 A CHURCH IDENTITY CRISIS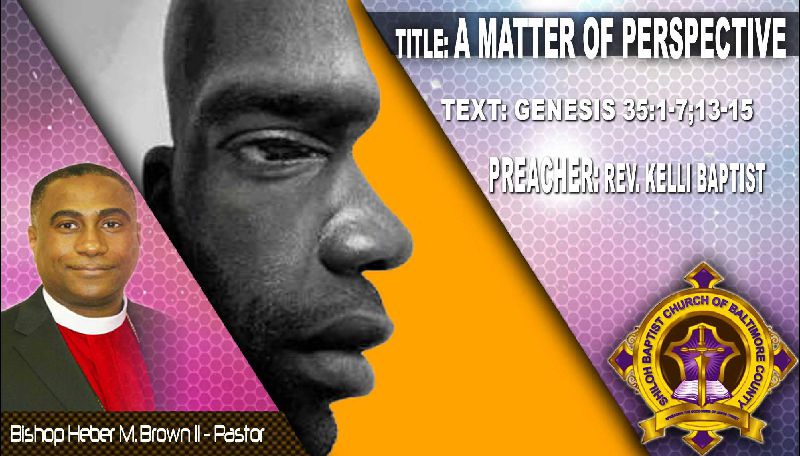 A MATTER OF PERSPECTIVE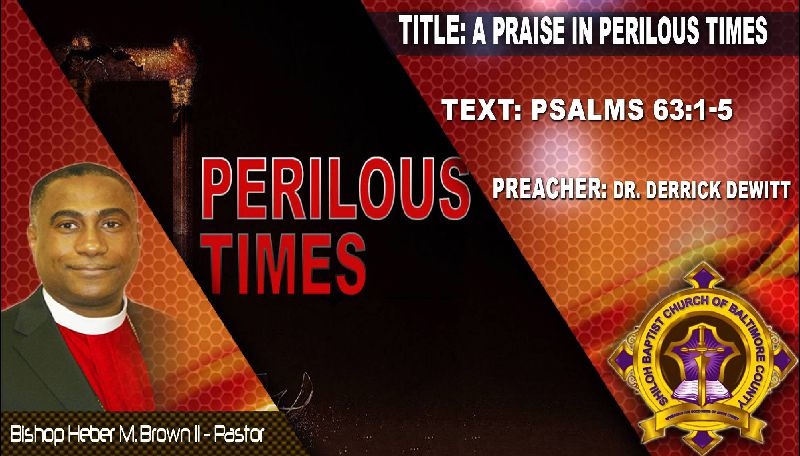 A PRAISE IN PERILOUS TIMES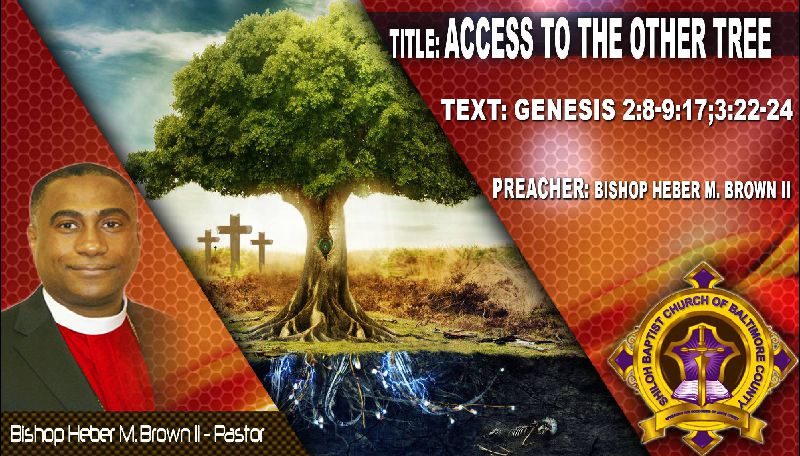 ACCESS TO THE OTHER TREE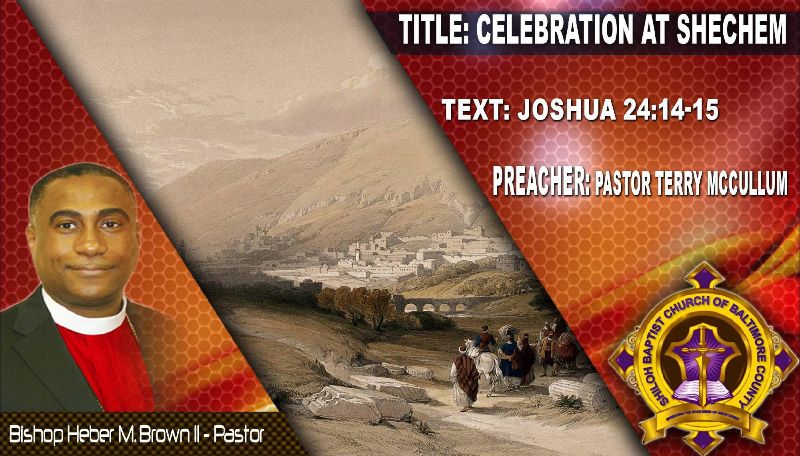 CELEBRATION AT SHECHEM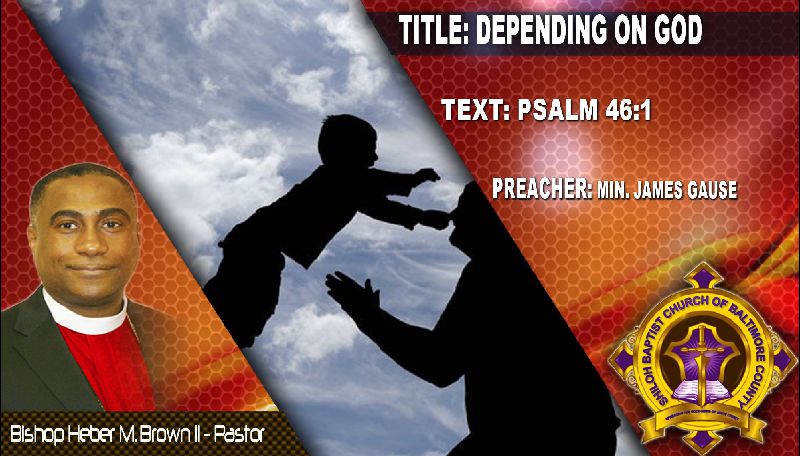 DEPENDING ON GOD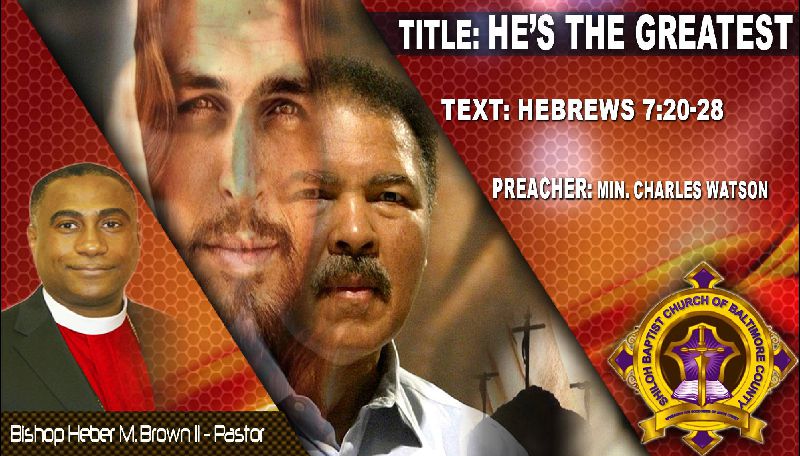 HE'S THE GREATEST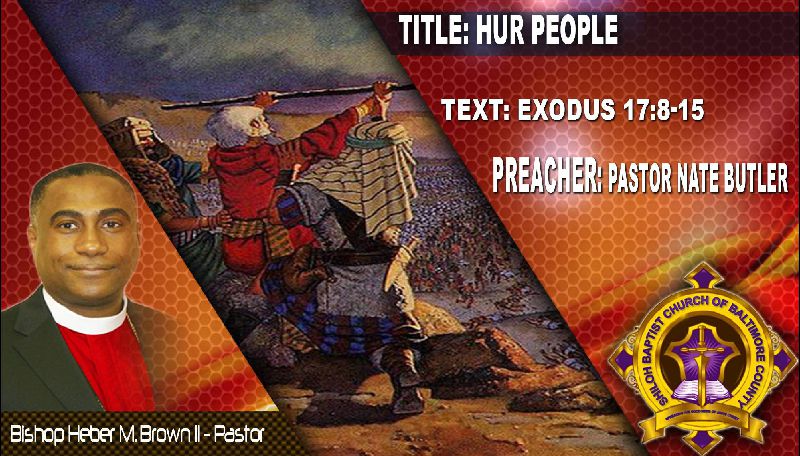 HUR PEOPLE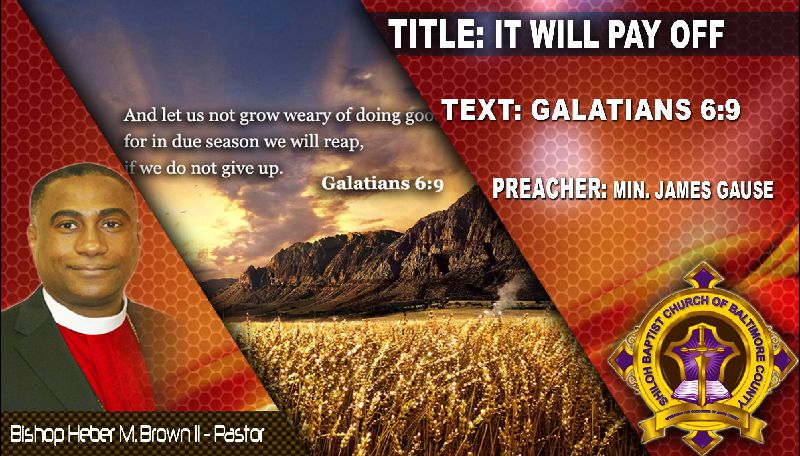 IT WILL PAY OFF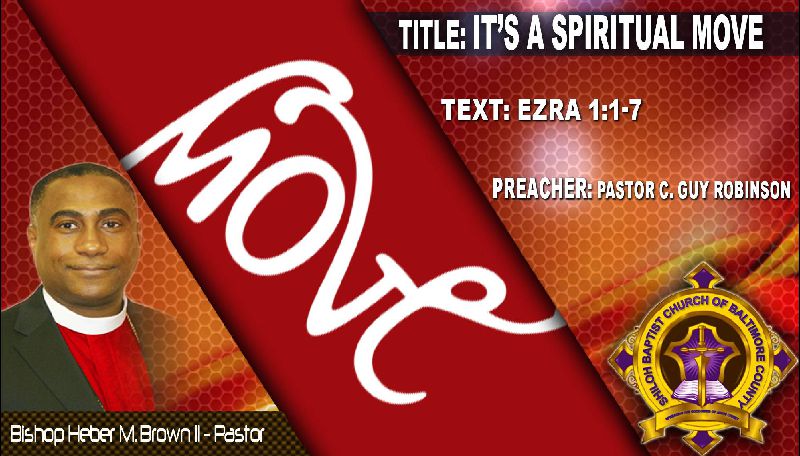 IT'S A SPIRITUAL MOVE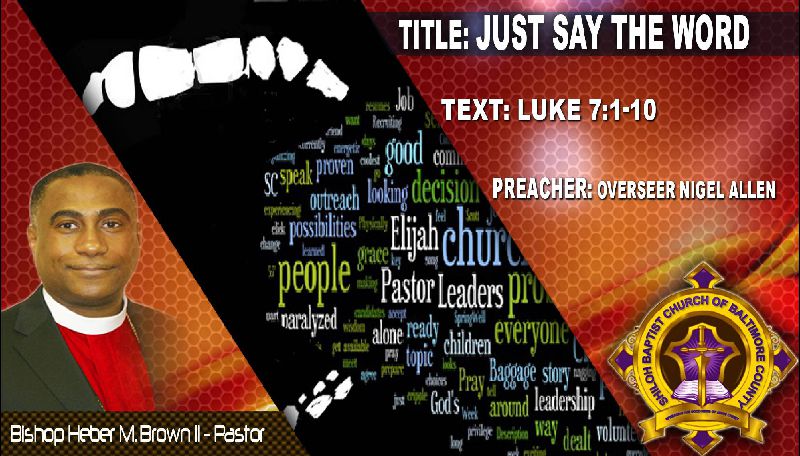 JUST SAY THE WORD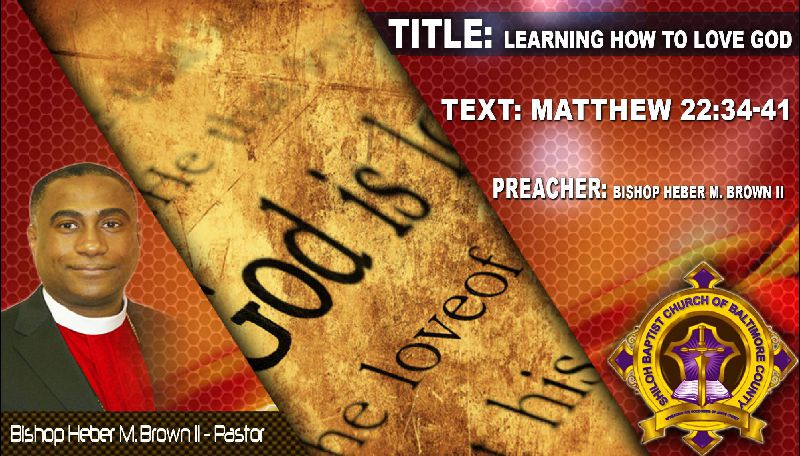 LEARNING HOW TO LOVE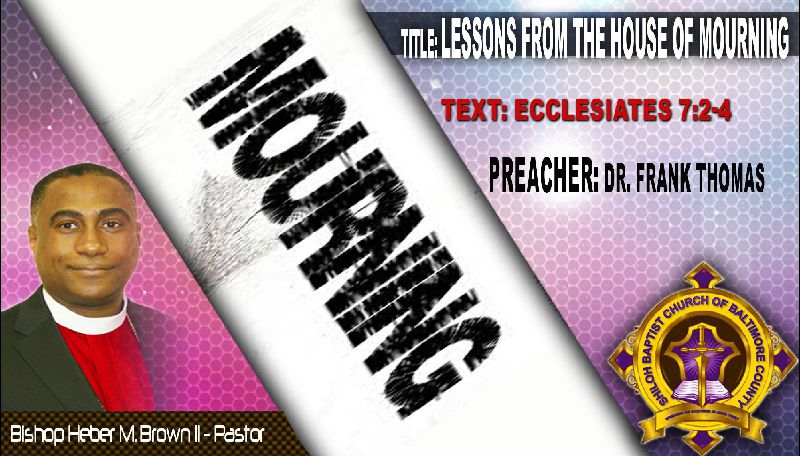 LESSONS FROM THE HOUSE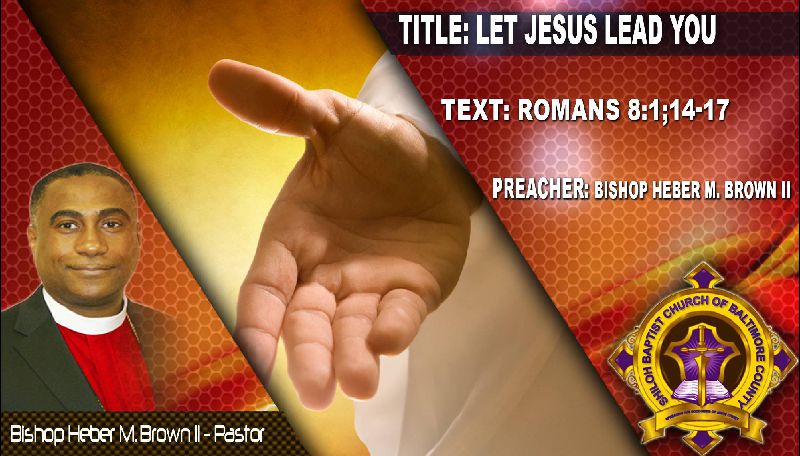 LET JESUS LEAD YOU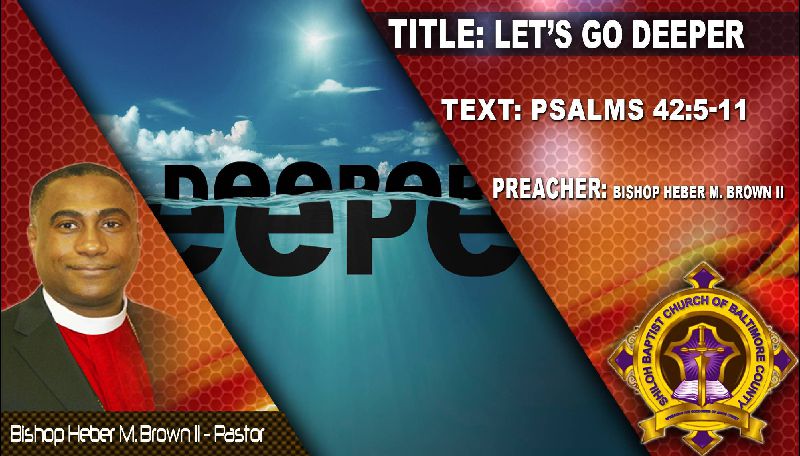 LET'S GO DEEPER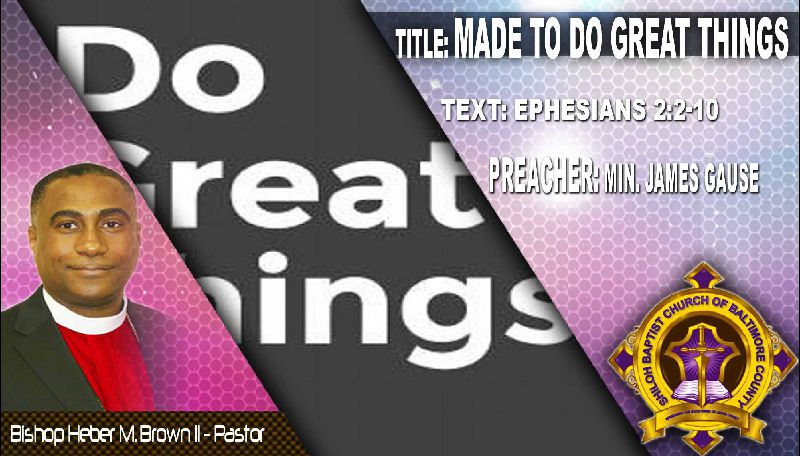 MADE TO DO GREAT THINGS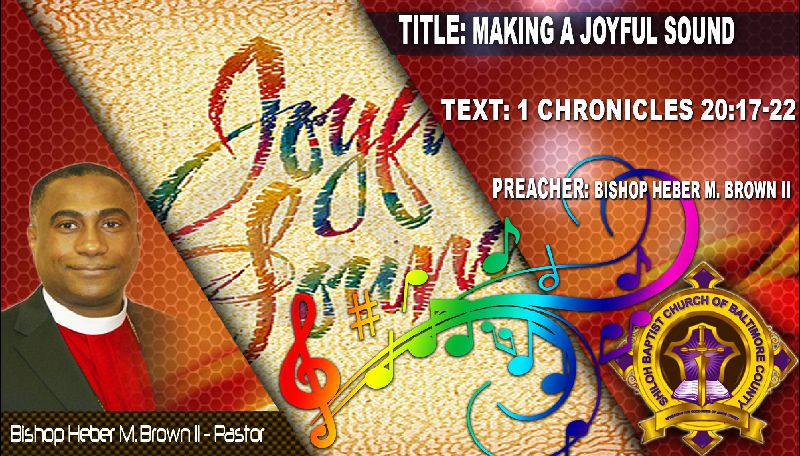 MAKING A JOYFUL NOISE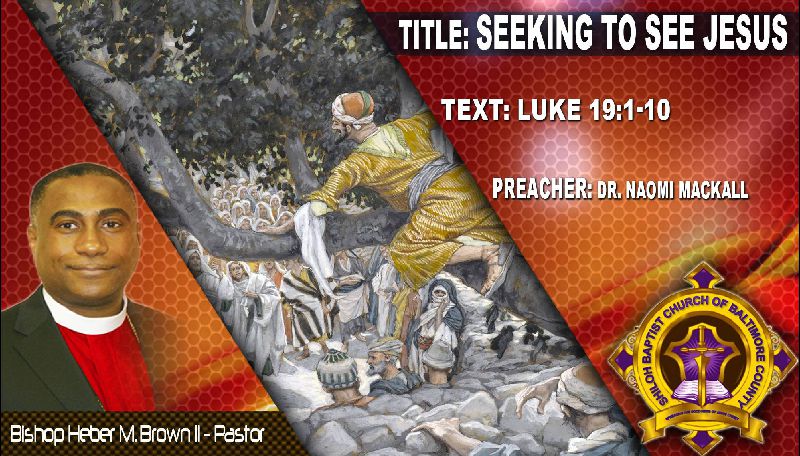 SEEKING TO SEE JESUS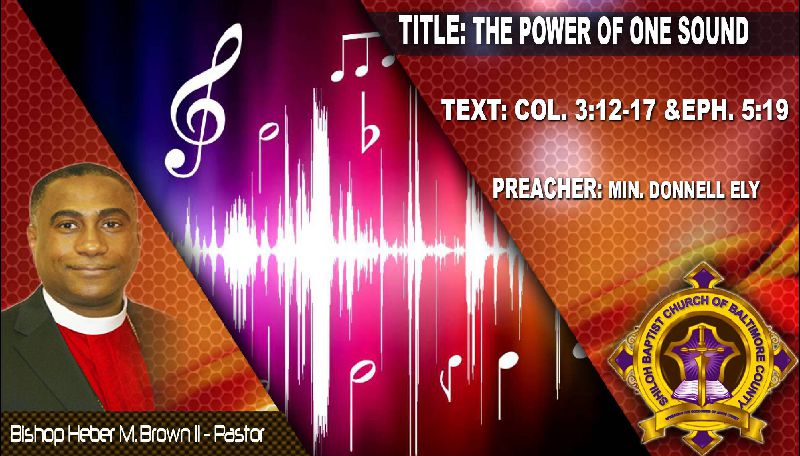 THE POWER OF ONE SOUND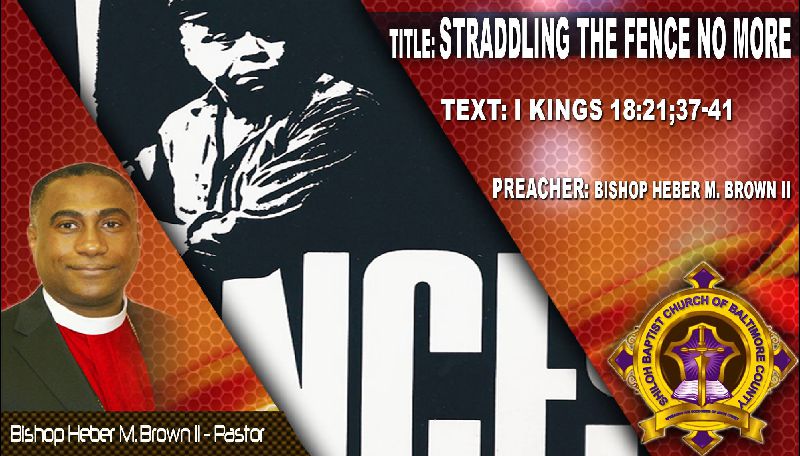 STRADDLING THE FENCE ...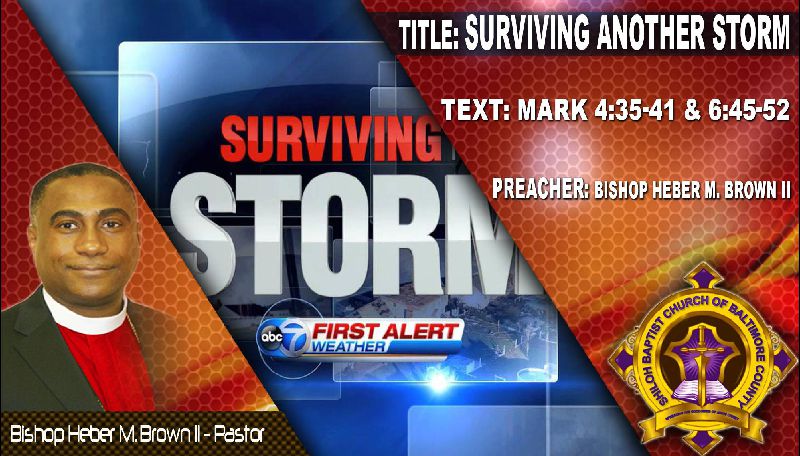 SURVIVING ANOTHER STORM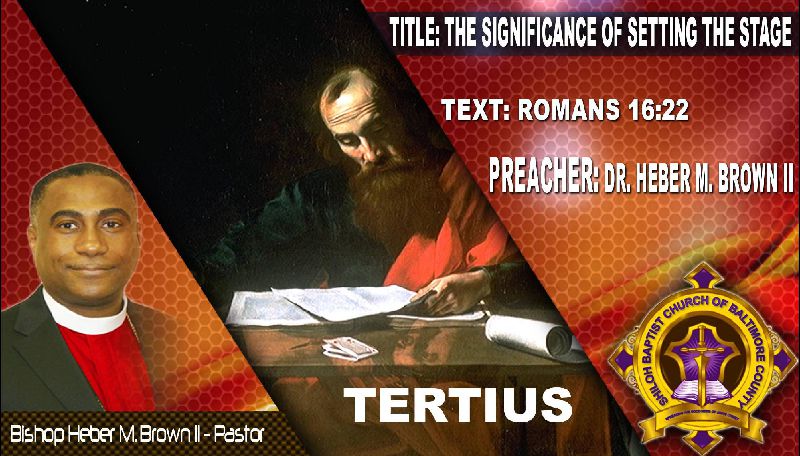 THE SIGNIFICANCE OF ...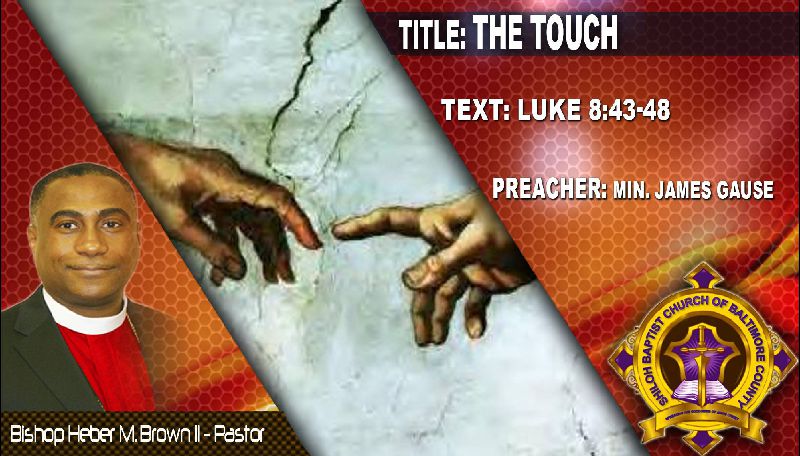 THE TOUCH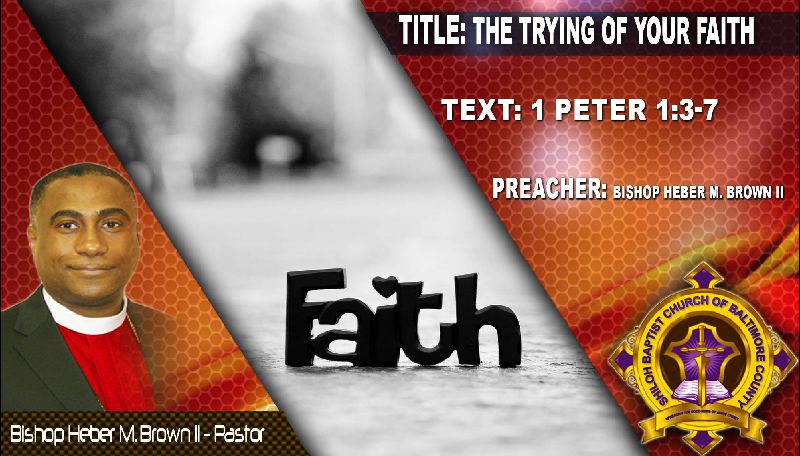 THE TRYING OF YOUR FAITH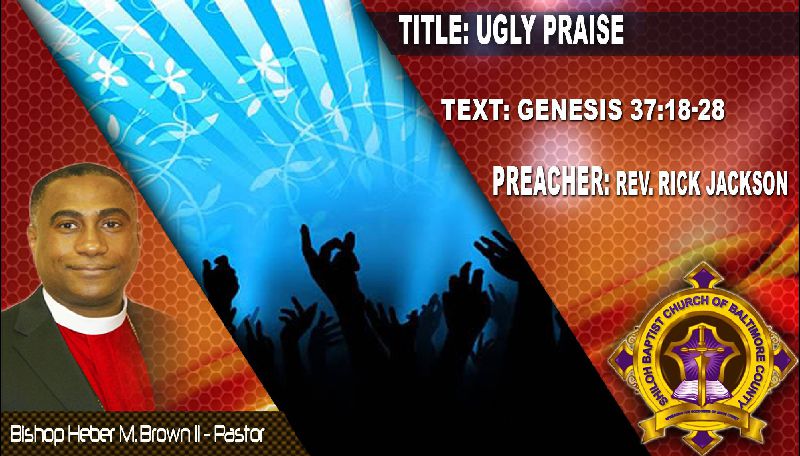 UGLY PRAISE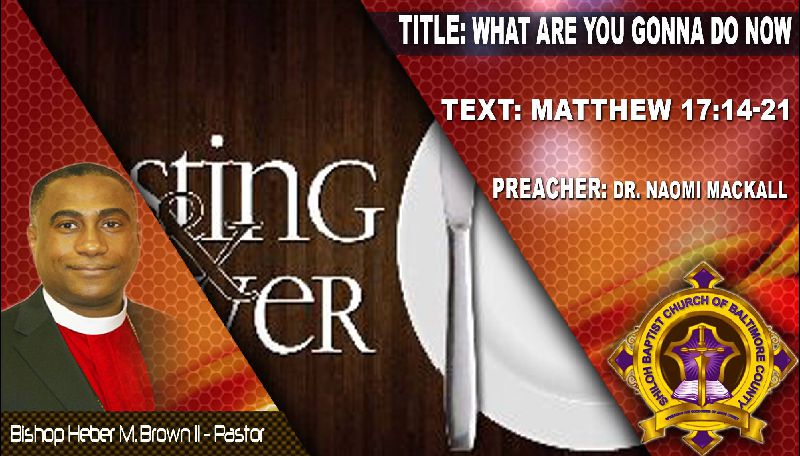 WHAT ARE YOU GONNA DO ...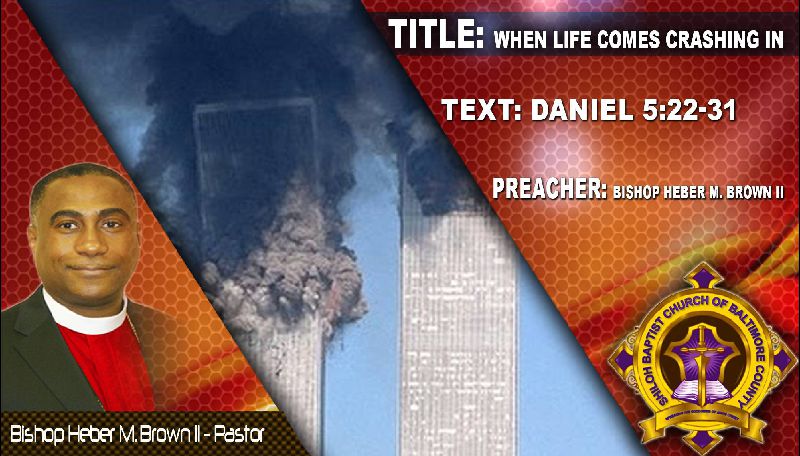 WHEN LIFE COMES ...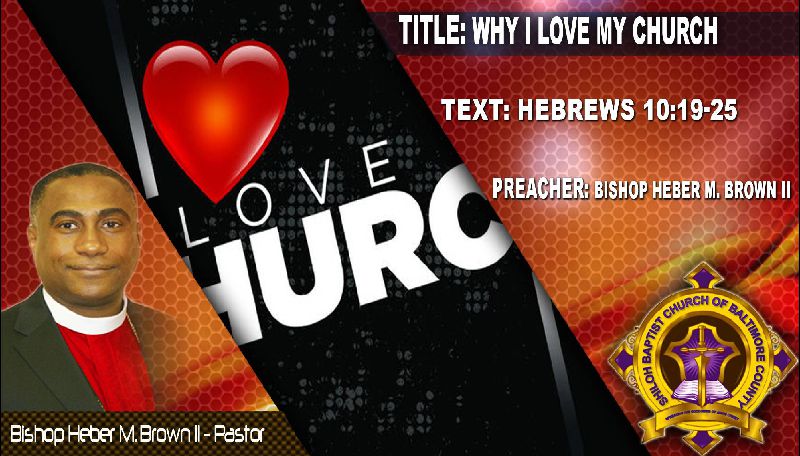 WHY I LOVE MY CHURCH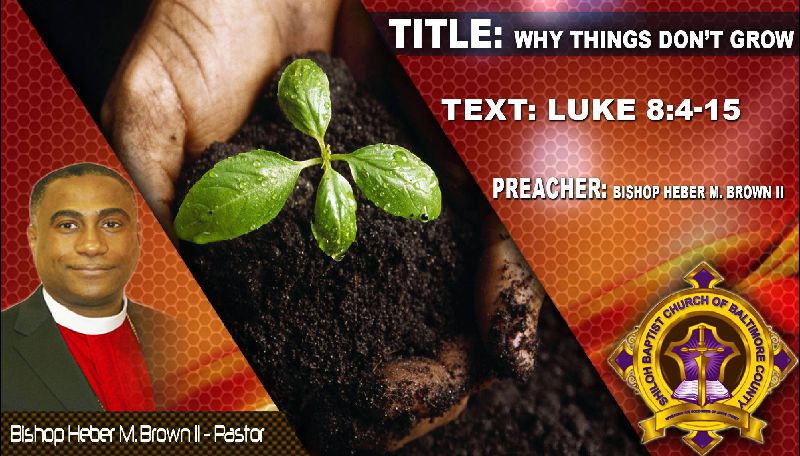 WHY THINGS DON'T GROW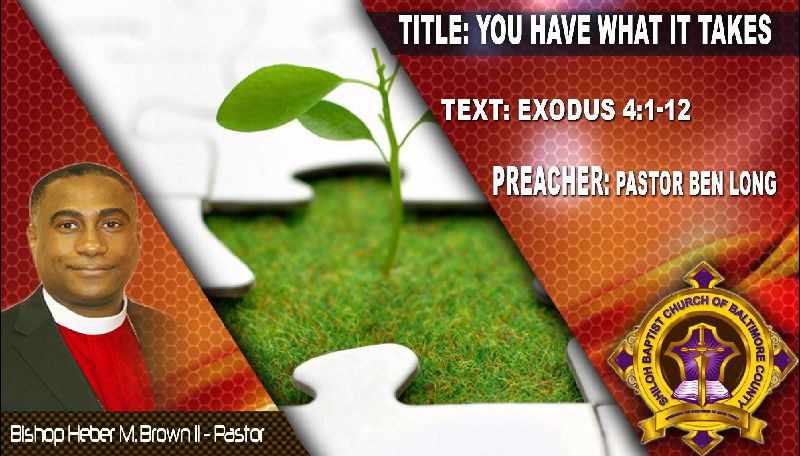 YOU HAVE WHAT IT TAKES
CHANGING THE CULTURE...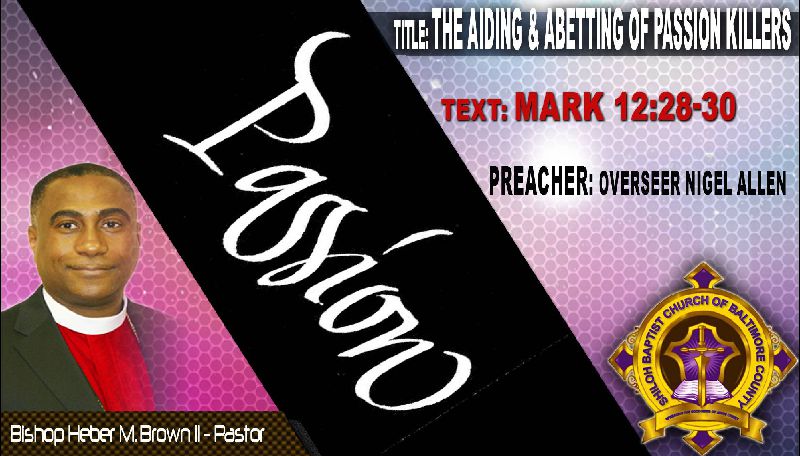 THE AIDING & ABETTING ...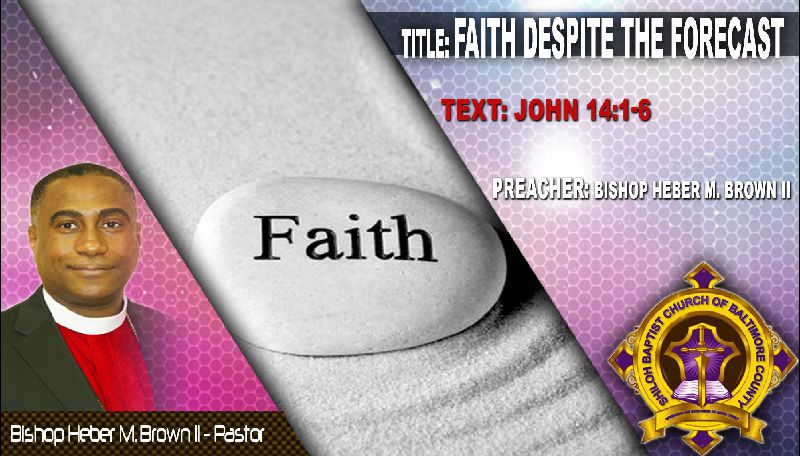 FAITH DESPITE THE FORECAST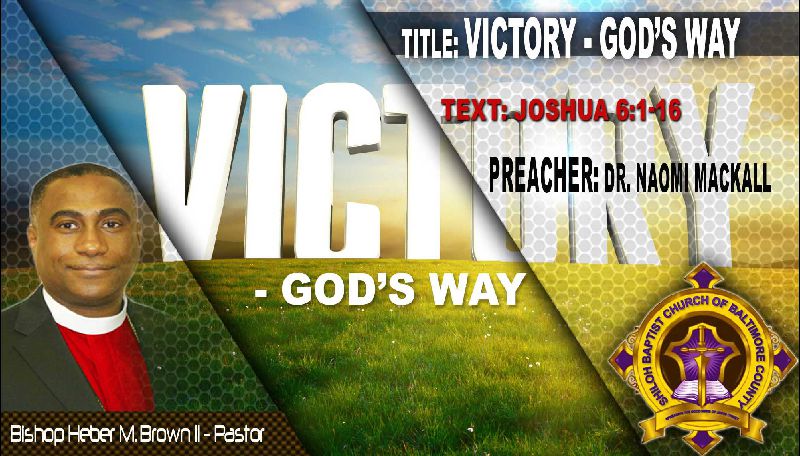 VICTORY - GOD'S WAY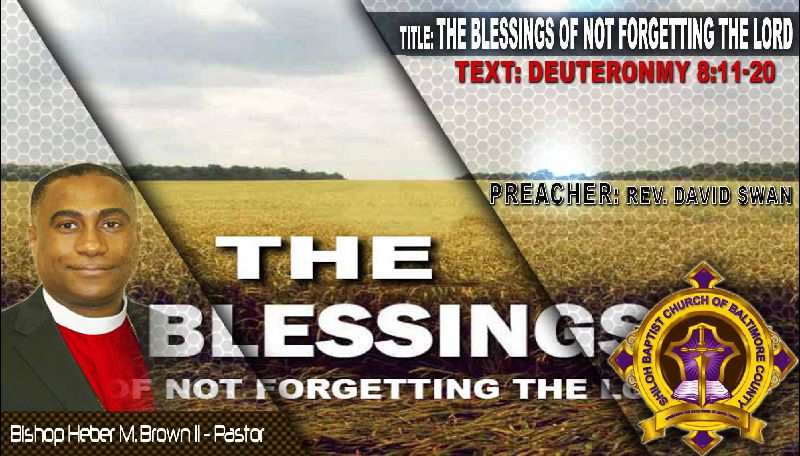 THE BLESSINGS OF NOT...
THE THINGS WE WRESTLE WITH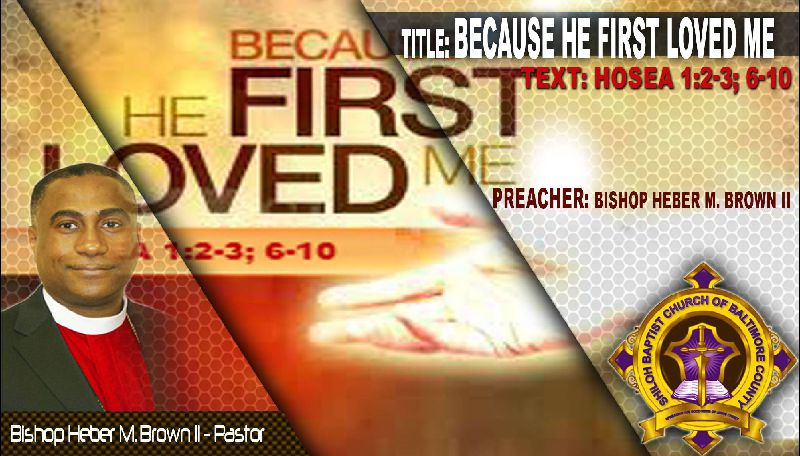 BECAUSE HE FIRST LOVED ME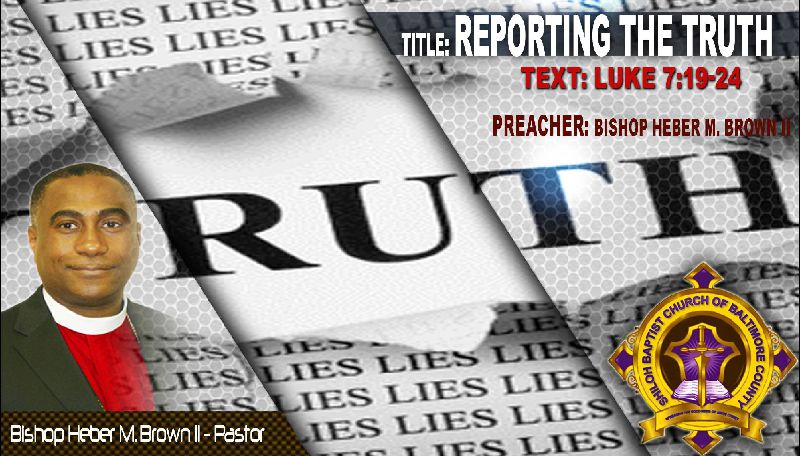 REPORTING THE TRUTH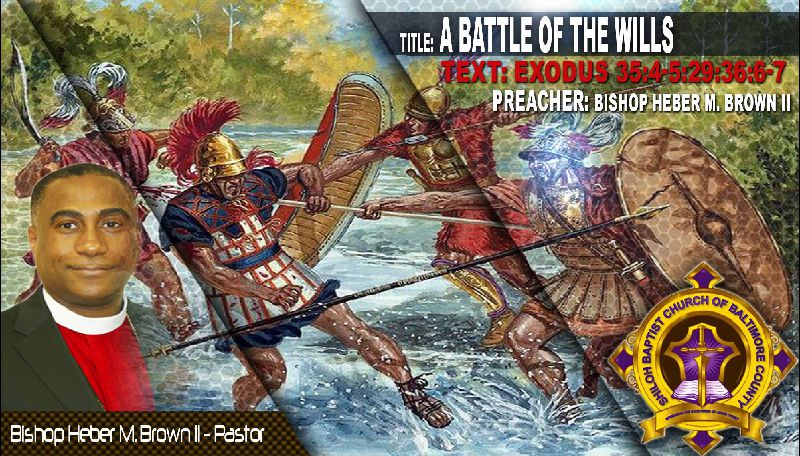 A BATTLE OF THE WILLS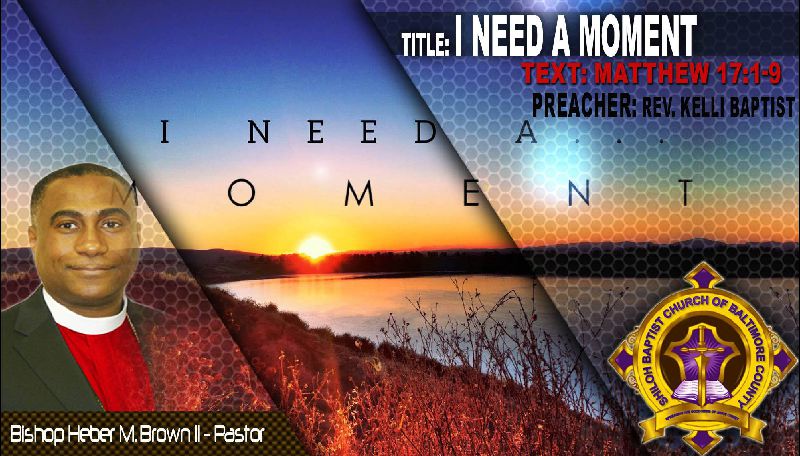 I NEED A MOMENT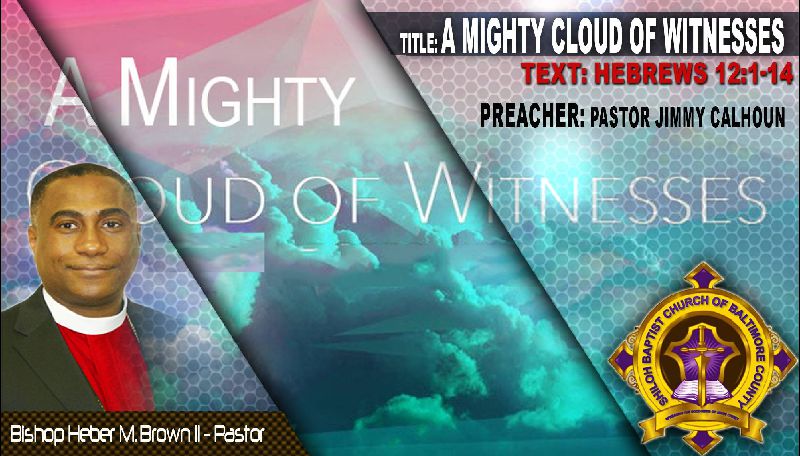 A MIGHTY CLOUD OF WITNESSES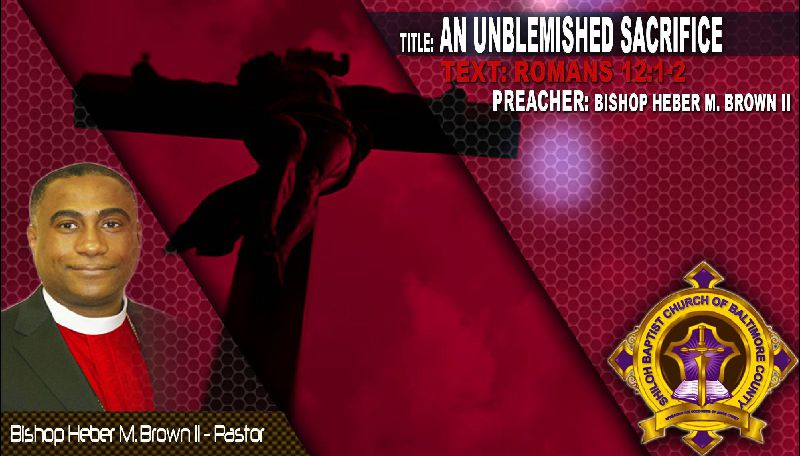 AN UNBLEMISHED SACRIFICE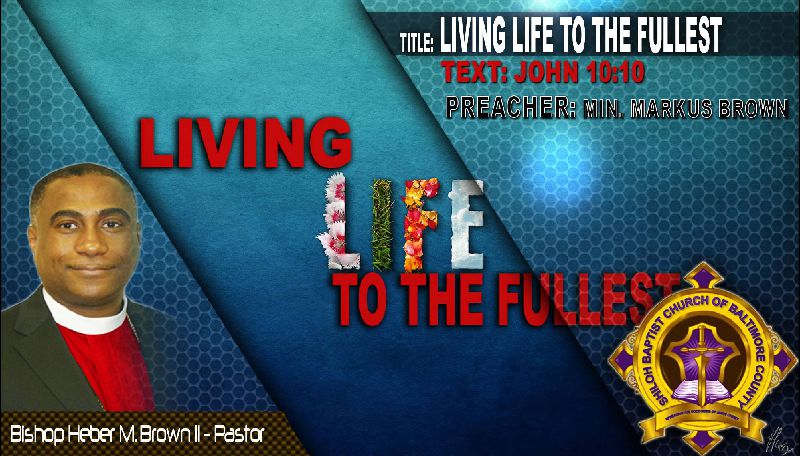 LIVING LIFE TO THE FULLEST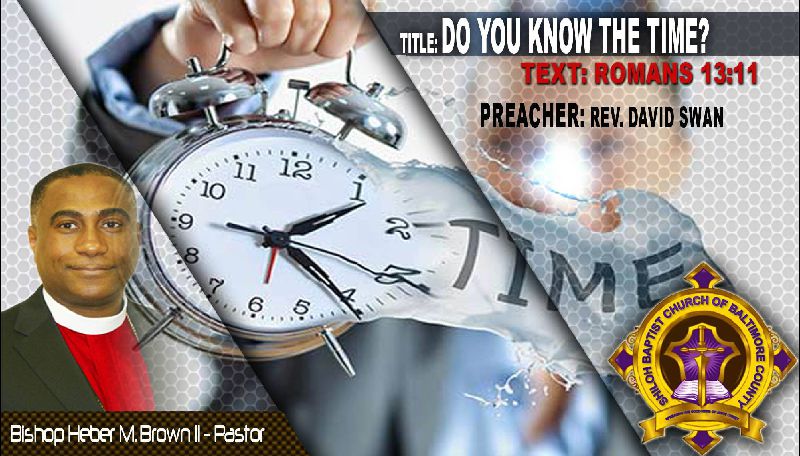 DO YOU KNOW THE TIME?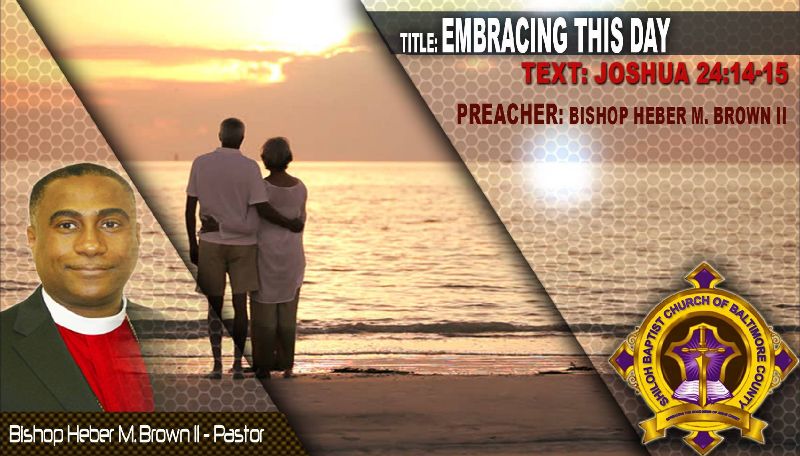 EMBRACING THIS DAY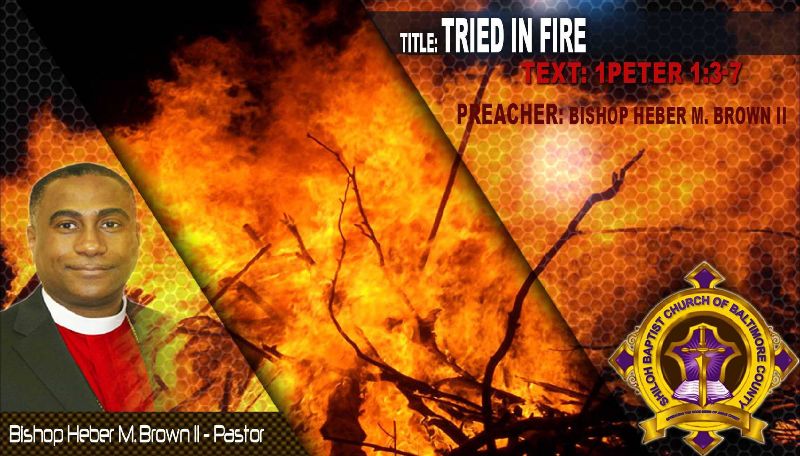 TRIED IN THE FIRE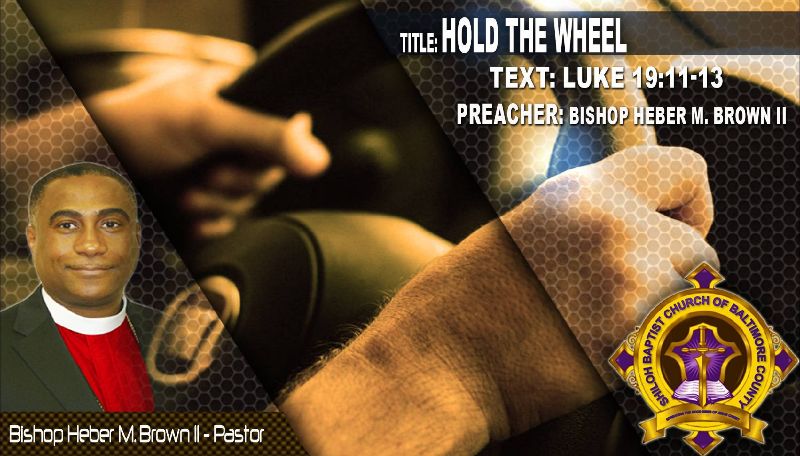 HOLD THE WHEEL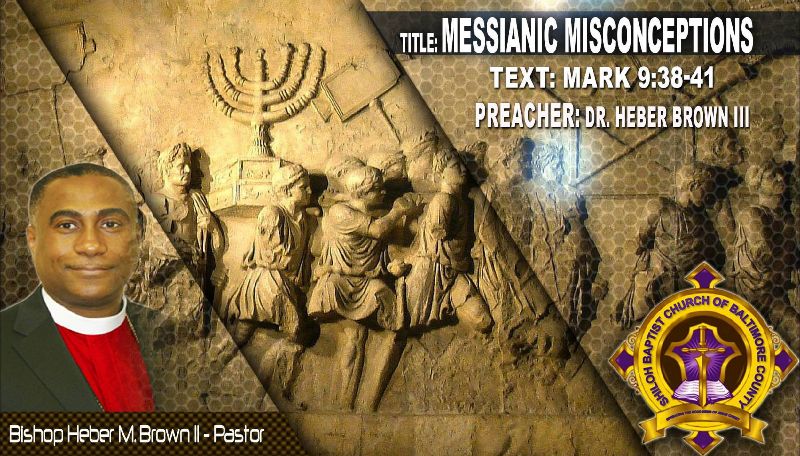 MESSIANIC MISCONCEPTIONS